Logo design
Design a custom logo for your business or for yourself. We all need visual calling cards and I love working with clients to come up with something that is truly representative of their personality and work.

Branding
Take visual identity to the next level. With branding I work with the clients to create a full suite of visual tools. These include: logos, sub-logos, color palette, mood board, typography guidelines, patterns, social media icons, paper collateral, and select merchandise or packaging design. So at the end of the process you leave well equipped with visual tools and strategy.

Website Design
Using Squarespace as a platform we incorporate custom graphics to create an original website. The site can be built from scratch or it can be an upgrade from a site that might already exist. The idea behind Squarespace being, it is incredibly easy for clients to make their own edits after launching. Thus making it a self-sustaining element of the business- no middle man. Website design includes:
Design and creation of your website- examples: Homepage, About, Blog, Photo galleries, etc.

Design of an online storefront

Desktop and mobile versions of your site

Incorporation of customized links to your social media pages

A tour of your new site and tips on how to maintain it post launch
Invitations
Create custom invitations for your event. This includes full wedding suites (Invites, Save The Dates, Direction Cards, RSVPs, Menu Cards, Wedding Programs, Escort Cards, Thank You's, etc.) Birthday, Bar/Bat Miztvahs, Christmas Cards, Engagements, really anything you can think of. I love printing because card finishings (letterpress, foil, embossing, etc.) add tons of character. Invites are the first things your guests receive for your event so I find it very important to leave a great impression.

StationAry
Similar to invitations, sending custom stationary makes a strong impression on people. There are many options available to you in terms of both design and production and I believe a unique calling card is a wonderful asset in this digital age.

Photography
Want some new shots for your website? Looking to improve your instagram with new photos? Together we choose a style that works for your brand or project and shoot it.
Personalized to fit your brand and the website we design together (if applicable)

Save time and money by not having to hire an additional photographer/editor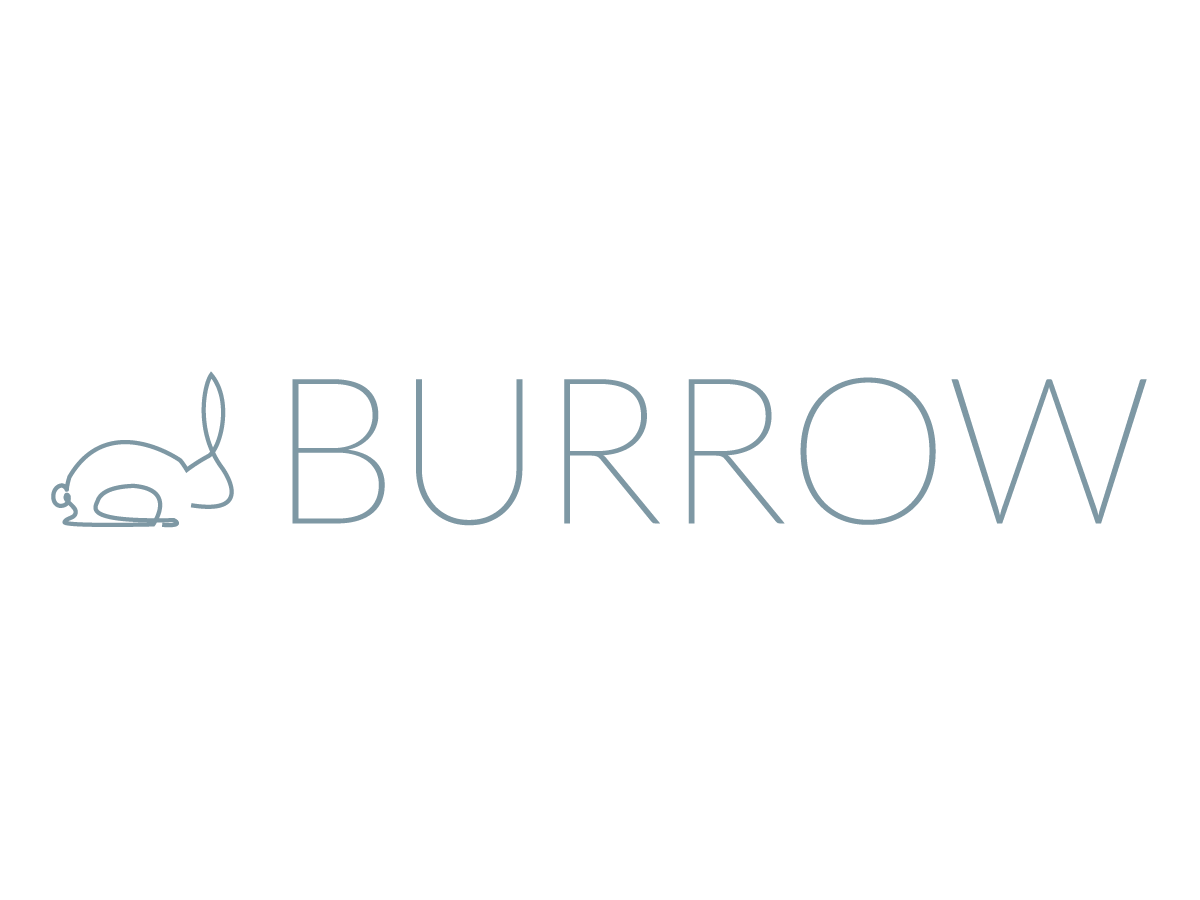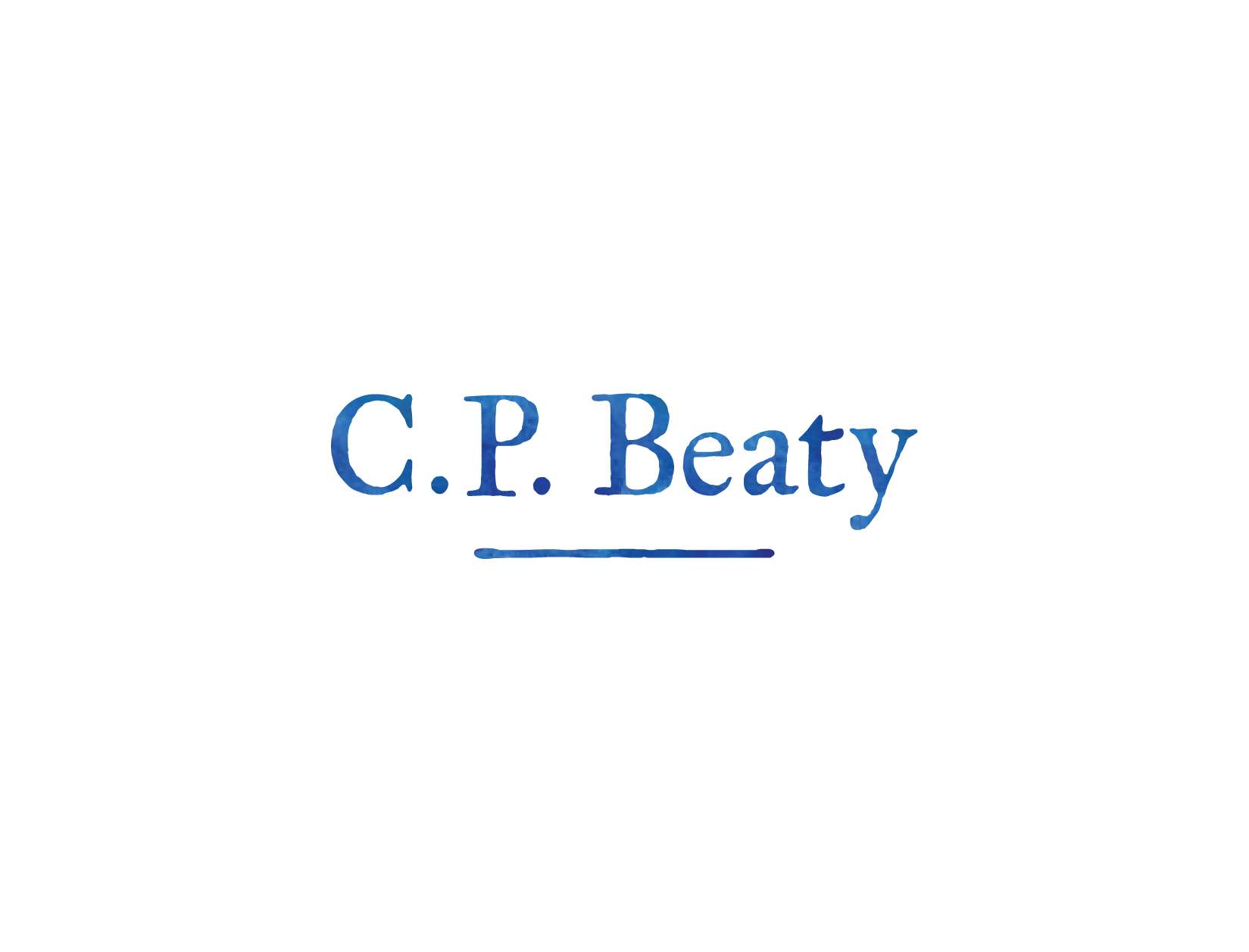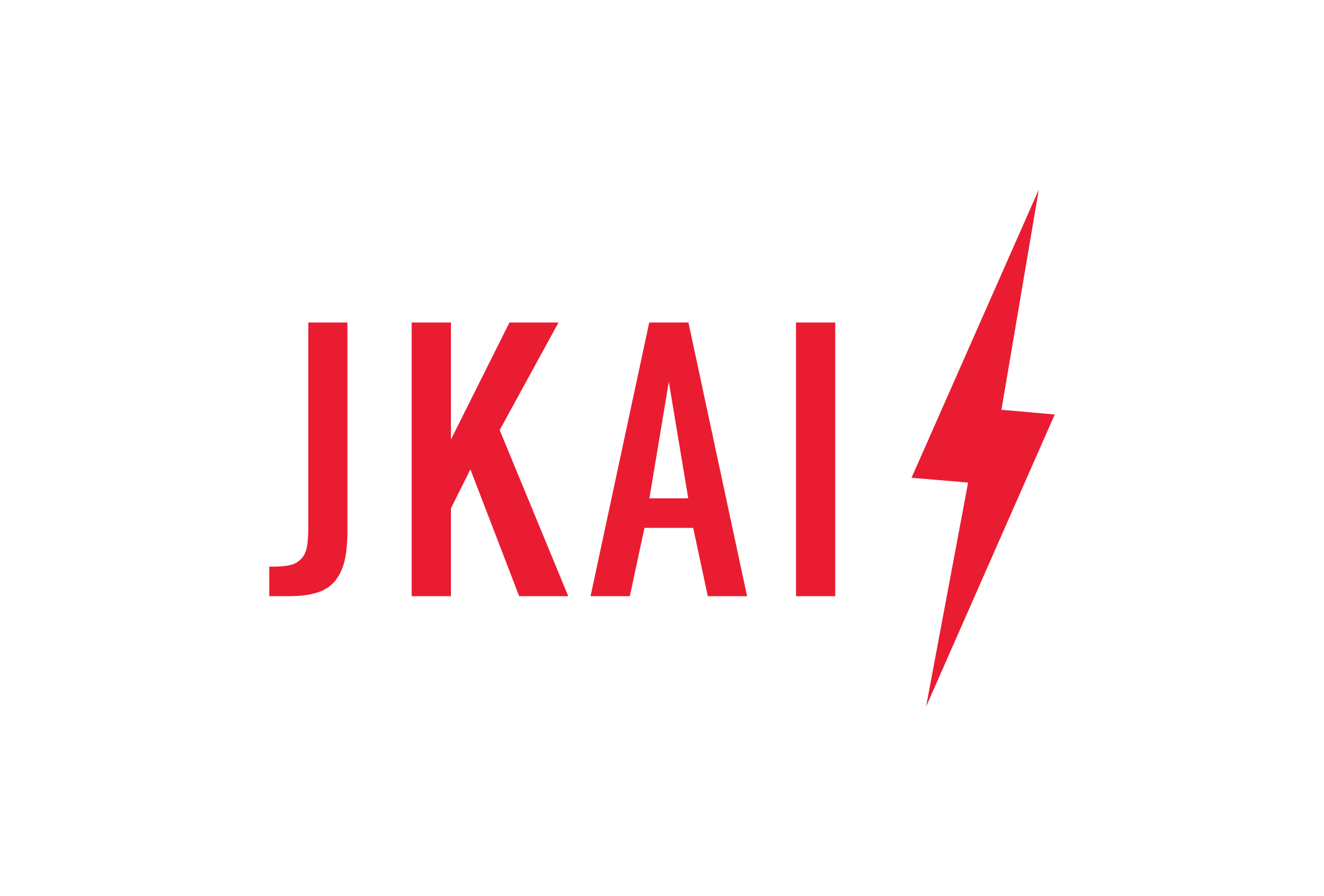 .05
Art direction + Photography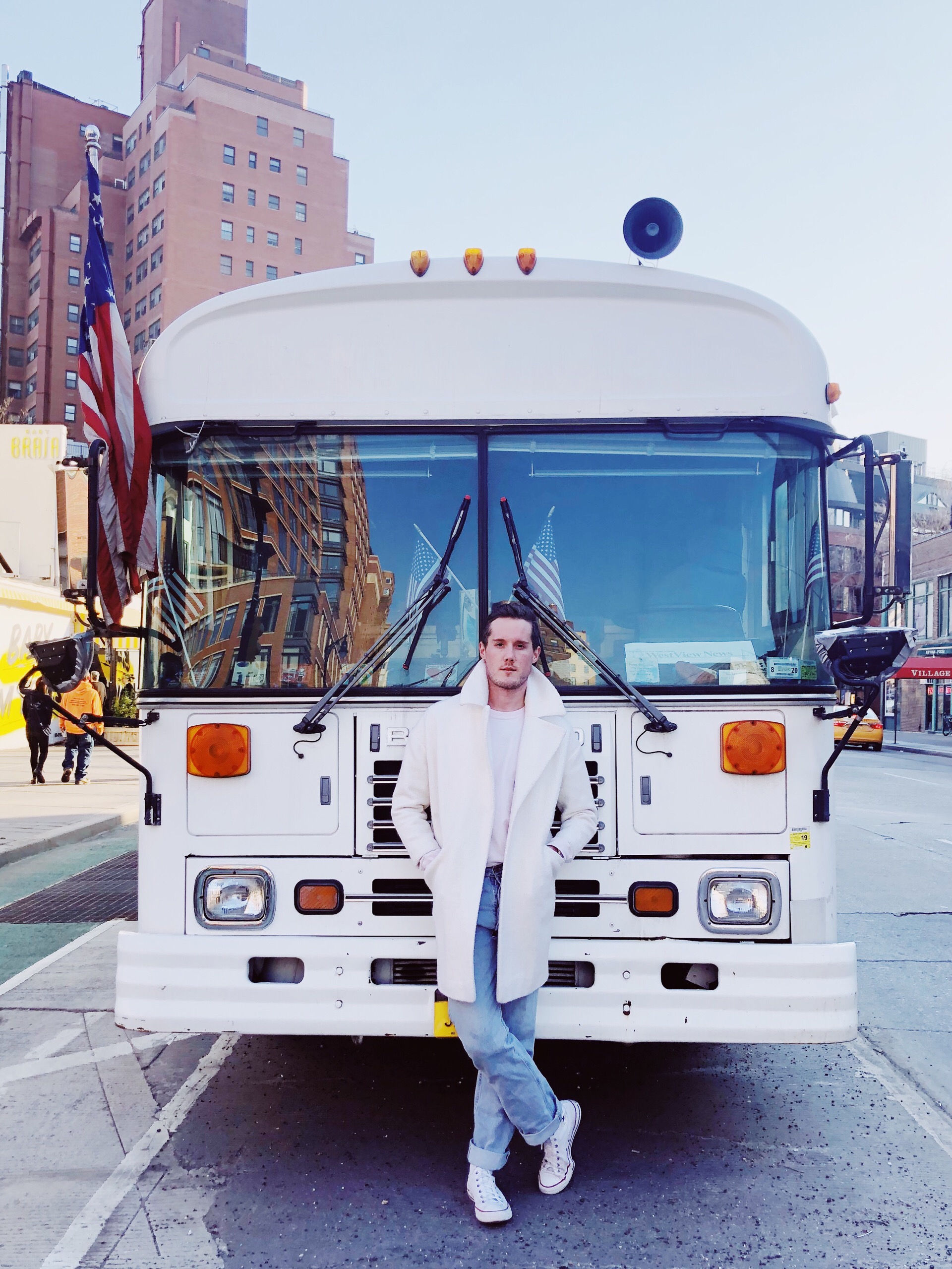 Haley Bond is a graphic designer based in New York City. She received her education at Emerson College (BFA) and Parsons at The New School. The daughter of an interior decorator and the former executive director of Architectural Digest, Haley naturally has an astute eye and discerning taste. She has always enjoyed helping people build their visual identity and is thrilled to make a business of it. Aside from offering graphic design services via Haley Bond Creative, she has developed a one-on-one branding and social media coaching program for solo professionals - Brand By Bond.
"Design is so simple.
That's why it's so complicated."
— Paul Rand